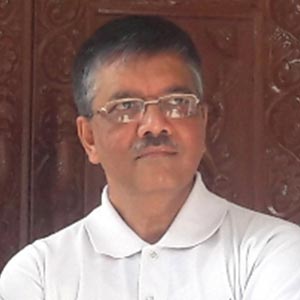 Dr. Pramodkumar Pal
Professor of Neurology, NIMHANS
Bengaluru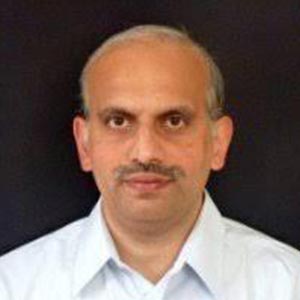 Umesh Rudraparna
MRI Scientist, Philips Innovation Campus, Bengaluru.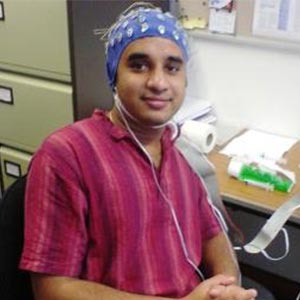 Cota Navin Gupta
Assistant Professor, IIT . Guwahati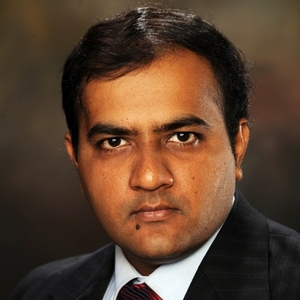 Deshpande Gopikrishna,
Ph.D, Associate Professor, Auburn University, USA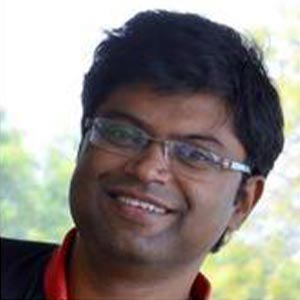 Arpan Banerjee
Associate Professor, NBRC, Manesar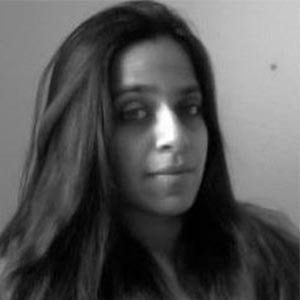 Vinoo Alluri
Assistant Professor, IIIT Hyderabad.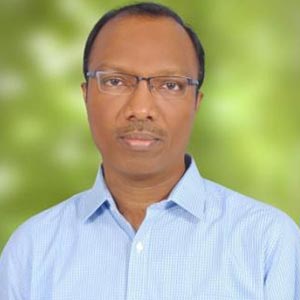 Srikanth Padmala
Assistant Professor, IISc, Bengaluru.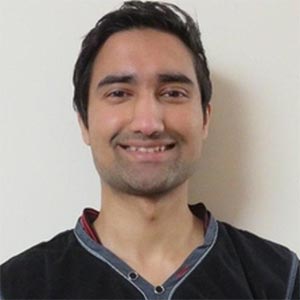 Bishesh Khanal
Research Scientist, NAAMII, Nepal.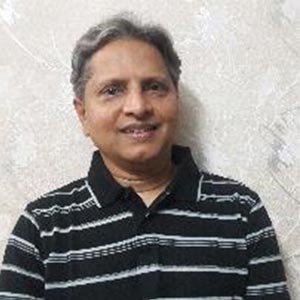 Raju Bapi
Professor, University of Hyderabad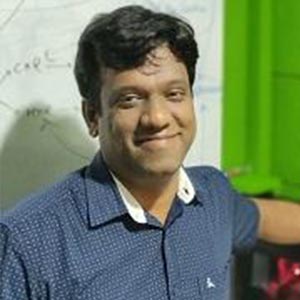 Vasantha Venugopal
CARING, Mahajan Imaging, Delhi.
Dr. Jitender Saini
Additional Prof in Radiology, NIMHANS.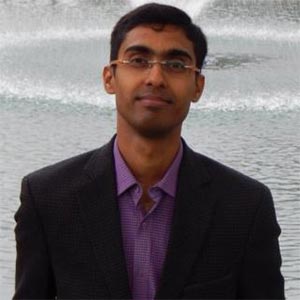 Rishi Awasthi
Wipro-GE Healthcare, India.
Madhura Ingalhalikar
Head SCMIA, Pune.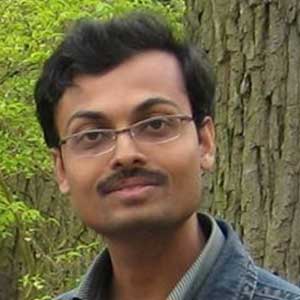 Krishna P. Miyapuram (Ph.D.)
Assistant Professor (Cognitive Science & Computer Science) IIT Gandhinagar.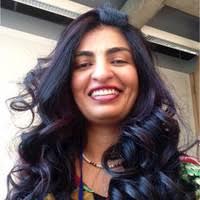 Dr. Ragini Verma (Ph.D.)
Professor in Radiology, University of Pennsylvania, PA USA.